Cover Reveal: KISSES AND LIES by T.L. Smith
From T.L. Smith comes the best kind of troubled love, a love that shouldn't exist but does. Fall in love with a man who gives you nothing but kisses and lies in this romantic/suspense story. Kiss and Lies is #ComingMarch3rd! Pre-order today!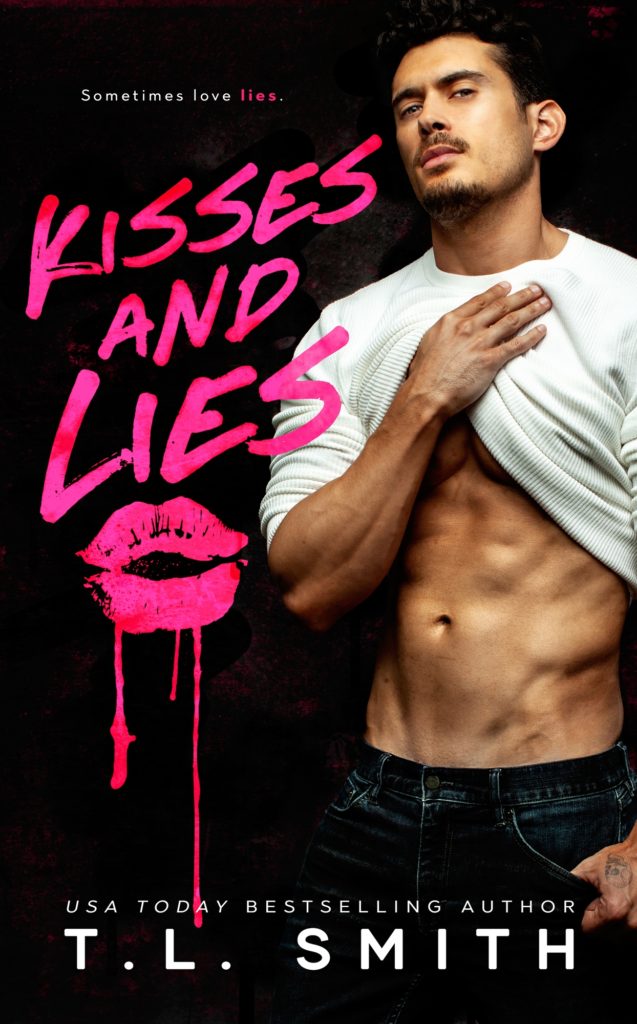 I met Marcus at a crematorium.
That should have been my first clue to keep away.
He was nothing I wanted. Yet, everything I needed.
And I couldn't stay away.
We made a deal—just our bodies.
I asked for more than one night – I ended up asking for forever.
And sometimes kisses and lies is all you get.
PRE-ORDER LINKS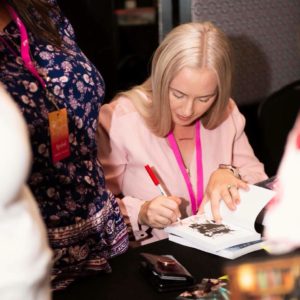 ABOUT THE AUTHOR
USA Today Best Selling Author T.L. Smith loves to write her characters with flaws so beautiful and dark you can't turn away. Her books have been translated into several languages. If you don't catch up with her in her home state of Queensland, Australia you can usually find her traveling the world, either sitting on a beach in Bali or exploring Alcatraz in San Francisco or walking the streets of New York.
AUTHOR LINKS
Text TLSmith to 312-728-8217 (US only for new releases of mine)