Release BLITZ + Review: KISSES AND LIES by T.L. Smith
🔥🔥 HOT NEW RELEASE 🔥🔥
Kisses and Lies by T.L. Smith is here!! Fall in love with a man who gives you nothing but kisses and lies in this romantic/suspense story. One-click today!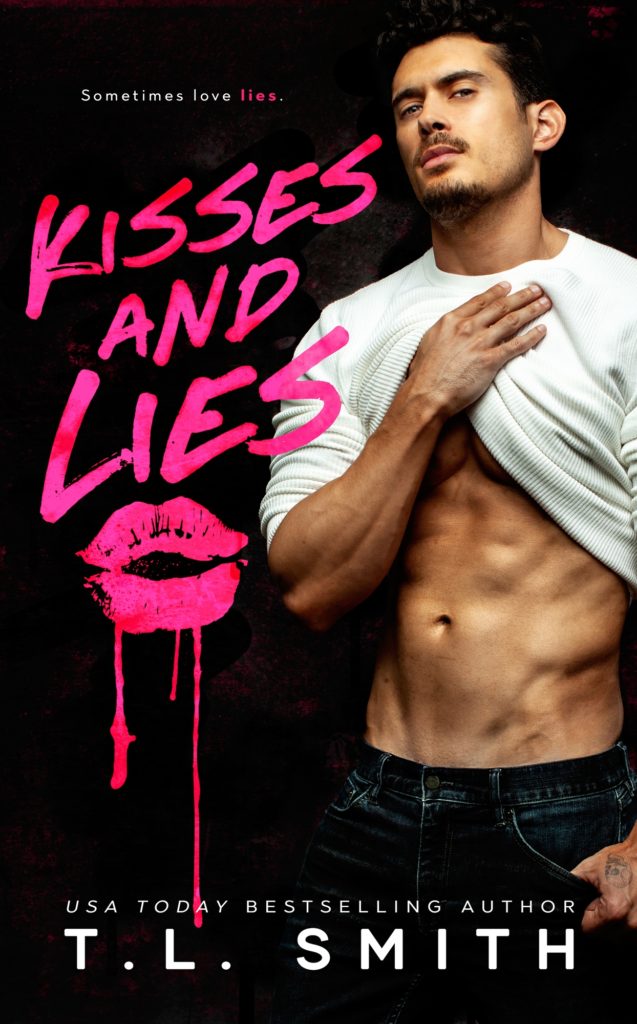 BLURB
I met Marcus at a crematorium.
That should have been my first clue to keep away.
He was nothing I wanted. Yet, everything I needed.
He was dark, dangerous.
And I couldn't stay away.
Even when I wanted to.
We made a deal—just our bodies.
But lines got blurred.
I asked for more than one night – I ended up asking for forever.
What a mistake that was.
What a mistake he was.
Sometimes love burns.
And sometimes kisses and lies is all you get.
PURCHASE LINKS
TEASERS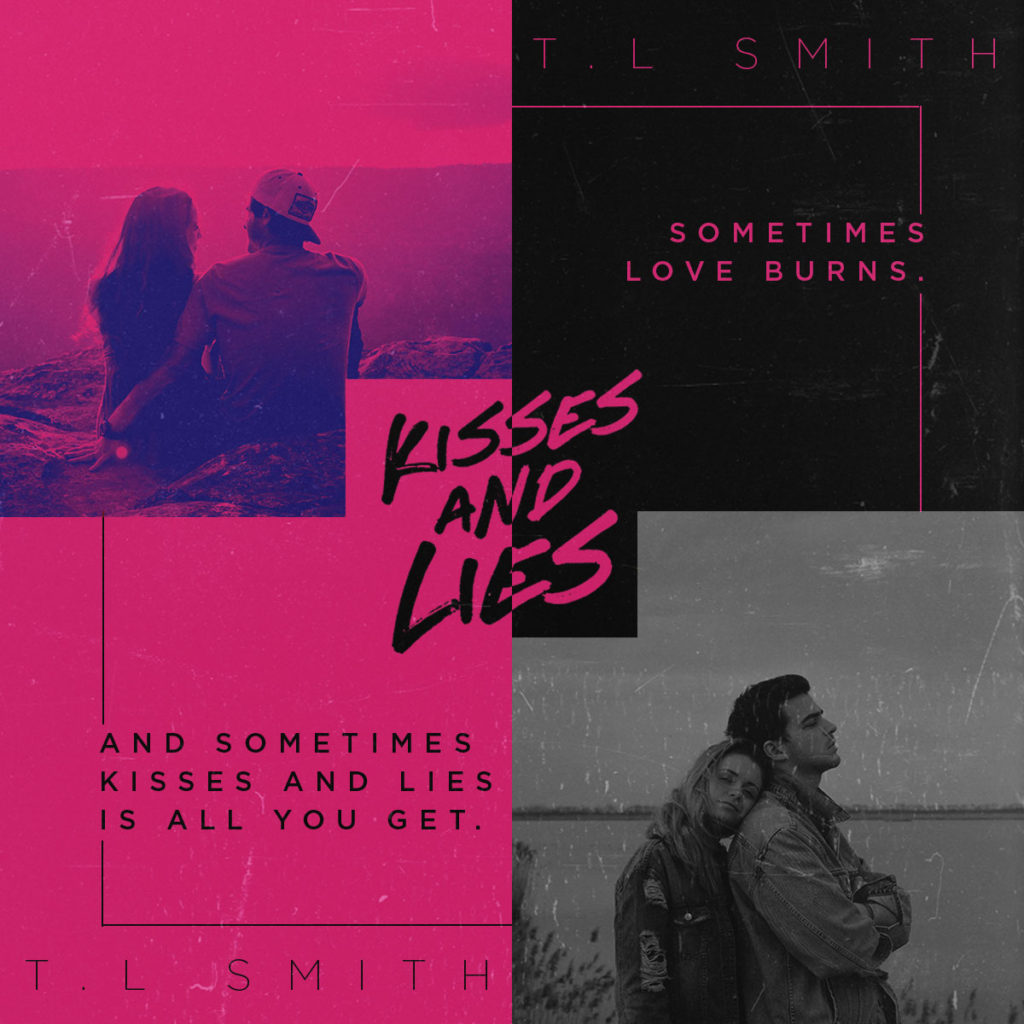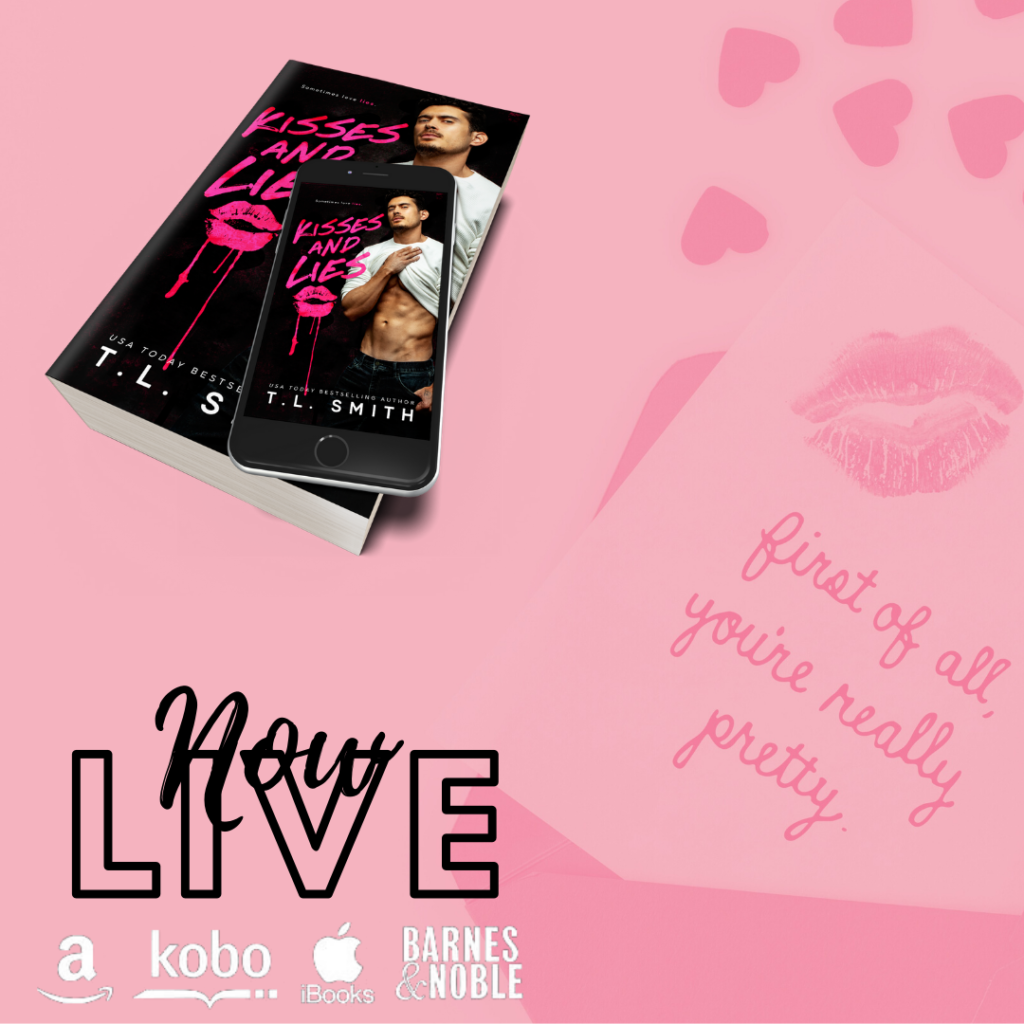 MY REVIEW
Another deliciously dark book from T.L Smith. Kisses and Lies was a quick read for me, the writing style is addicting and the story engulfed me from the start. I couldn't put it down.
Rochelle is grieving her grandparent's death and she needs a distraction to take her mind from the pain of losing the two people who always understood her and loved her unconditionally. And the first person who she sets eyes on is Marcus. He's tall, dark and dangerous and the fact that she meets him at the crematorium should make her steer clear from him. But there's something about this mysterious and aloof man that intrigues her and even though she doesn't do one night stands, Rochelle is determined to lose herself in Marcus's arm.
The relationship between Marcus and Rochelle is like a rollercoaster. There is an undeniable attraction between them and their chemistry is scorching hot. One moment they're all over each other the next they're fighting and don't speak to each other for months. She is a strong, independent woman that knows how to stand her ground and goes after what she wants but losing a loved one is never easy and even a strong woman can fall apart. Marcus has secrets and demons from the past that haunt him, so he puts up a cold demeanor and doesn't let anyone get close to his heart. Until Rochelle that is. She becomes his obsession, bringing down his walls and showing him he is capable of love after all. They have different personalities, but opposites attract and when they get together they complete each other.
The story is told mostly from Rochelle's POV, with a few chapters from Marcus's perspective. The protagonists we're relatable and well presented, the story has depth and the plot was intriguing. There was suspense, mystery, angst and lots of drama. The ending was unpredictable and I didn't know what to expect. I would have loved to see more of Rochelle and Marcus as a couple. The secondary characters were also intriguing. Kat is a spitfire and the way she interacts with Blaze left me wanting to know more about them. I hope they get their own book.
Overall, I enjoyed this story very much. It was dark, emotional, and also entertaining, never a dull moment between the protagonists. I recommended it to all fans of the genre!
GIVEAWAY
To celebrate the release of Kisses and Lies, T.L. Smith is giving away an Amazon gift card! Head to her Facebook author page to enter!
FB Page -
http://bit.ly/2jcw1J3
ABOUT THE AUTHOR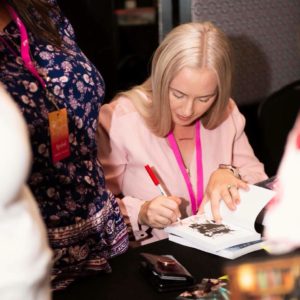 USA Today Best Selling Author T.L. Smith loves to write her characters with flaws so beautiful and dark you can't turn away. Her books have been translated into several languages. If you don't catch up with her in her home state of Queensland, Australia you can usually find her travelling the world, either sitting on a beach in Bali or exploring Alcatraz in San Francisco or walking the streets of New York.
AUTHOR LINKS
Text TLSmith to 312-728-8217 (US only for new releases of mine)