Blog Tour + Review: Never Kiss A Stranger by Logan Chance
🔥🔥 HOT NEW RELEASE 🔥🔥
It's HERE!! Never Kiss a Stranger is LIVE!! You will love this hilarious enemies-to-lovers romantic comedy featuring a feisty wedding planner and a sexy mysterious hero. #OneClick today!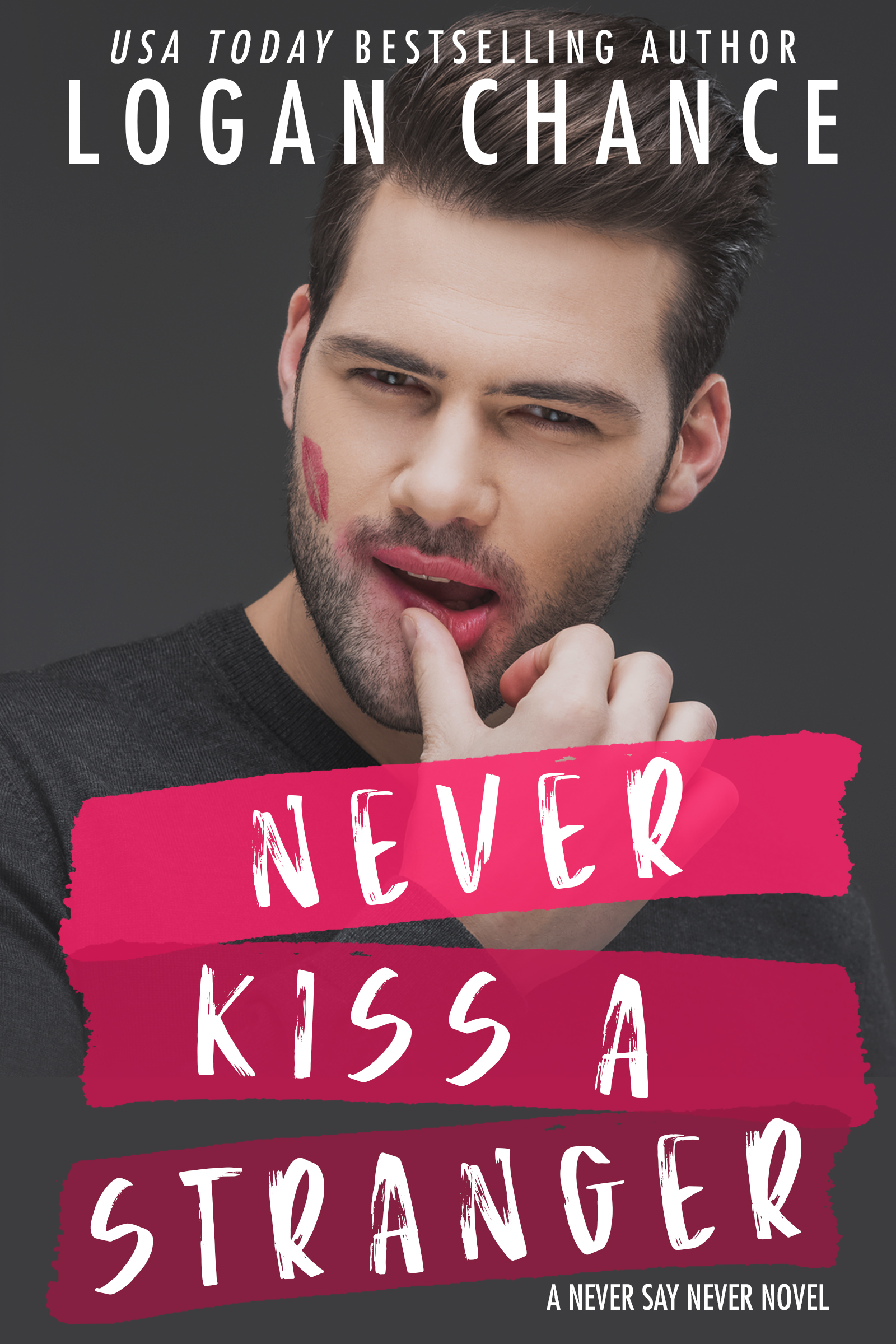 BLURB:
Kiki
Ellis Atwood is the devil. Ok, maybe that's too harsh. Ellis Atwood is ruining my life.
First, he demolishes a perfectly good wedding trellis.
Second, he destroys a gorgeous doggie wedding that I spent ages planning. (I kid you not.)
Third, he makes me feel all warm and fuzzy, and that is not ok. I prefer the cold and harsh way my fiancé makes me feel so much better. (wait, that didn't come out right.)
Fourth, and there is a fourth, he gets me all wound up and flustered.
And last, when he unexpectedly kissed me it made me forget my own name, or the fact that I'm getting married...in a month.
Please someone help me out. I'm a mess.
Worst part is, Ellis isn't the bad guy I first thought he was.
And being forced to spend time with him is making me realize that he needs my help more than anything.
So what's a girl like me to do?
Ellis
I'm only in town long enough to figure out a plan with my brother on how to save our brewery from the awfulness that is my father. Oh and be in a wedding.
Where I may or may not be crushing a little too hard on the bride-to-be. (spoiler alert, I'm crushing hard.)
She's really cute. Like seriously.
And she has the cutest job, she's a dog wedding planner. (I kid you not.)
I can see why Henry loves her.
I can see why everyone loves her.
I can see why I'm falling for her.
I'm usually not a relationship-type guy. Call it picky or whatnot, but usually I get bored easily. So, my plan is simple. Spend as much time with Kiki (soon to be Faniki, I know) and hopefully get bored with her adorkable smile and sexy legs that go on for miles.
Then, I can save the brewery, be the best man of the wedding, and get my butt back to Chicago and away from the happy couple.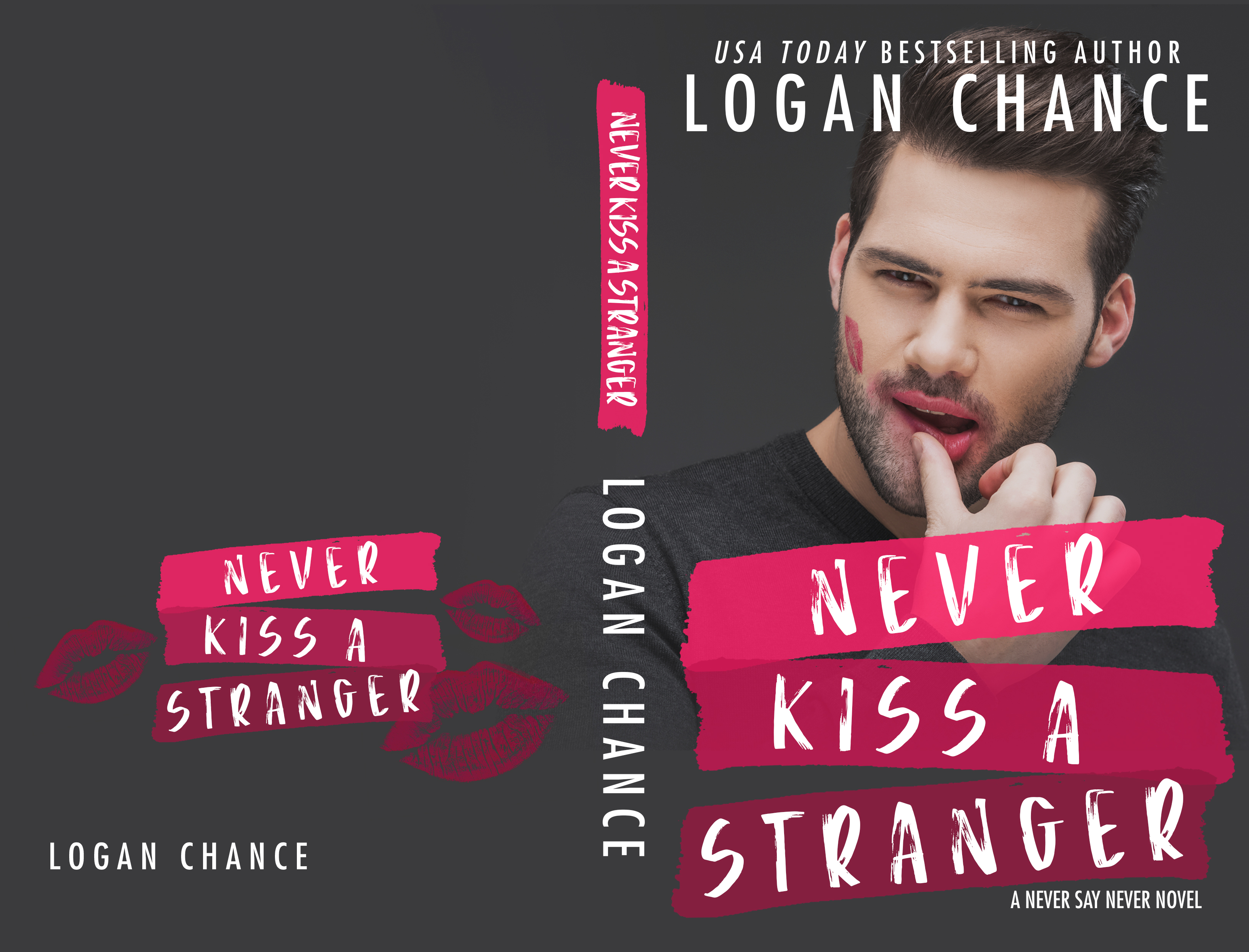 MY REVIEW
Rating⭐⭐⭐⭐⭐
I had such a blast reading this book. I couldn't put it down. I'm always on the lookout for rom-coms and this one will definitely stay with me for a while. Logan Chance sure knows how to bring on the charm. This story was fun and captivating, loaded with chemistry and adorable and relatable characters that wriggled their way into my heart.
Ellis and Kiki make an amazing couple. Things start out a bit crazy between them but that's exactly what made this story so good. There's goat yoga, dog weddings, bad dancing, a lot of heat between the protagonist and a twist or two you won't see coming. This was definitely one of the best romantic comedies I've read in quite some time. I highly recommend it!
PURCHASE LINK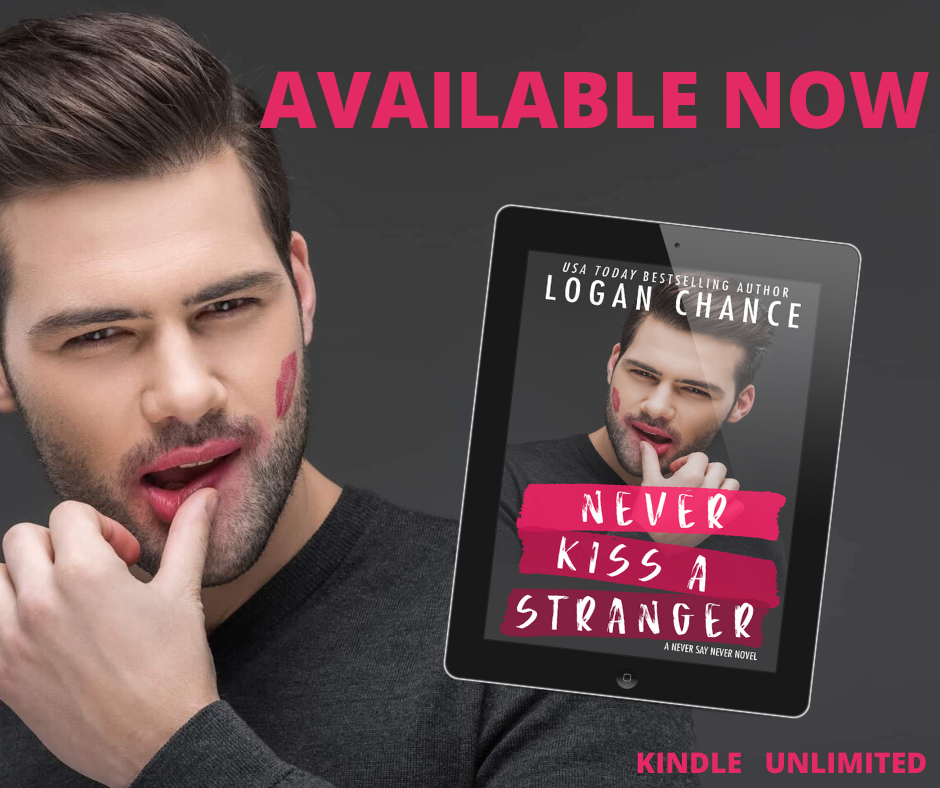 GIVEAWAY
To celebrate the release of Never Kiss a Stranger, Logan Chance is giving away a $25 Amazon gift card and a signed paperback. Head to his Facebook author page to enter:
www.facebook.com/loganchanceauthor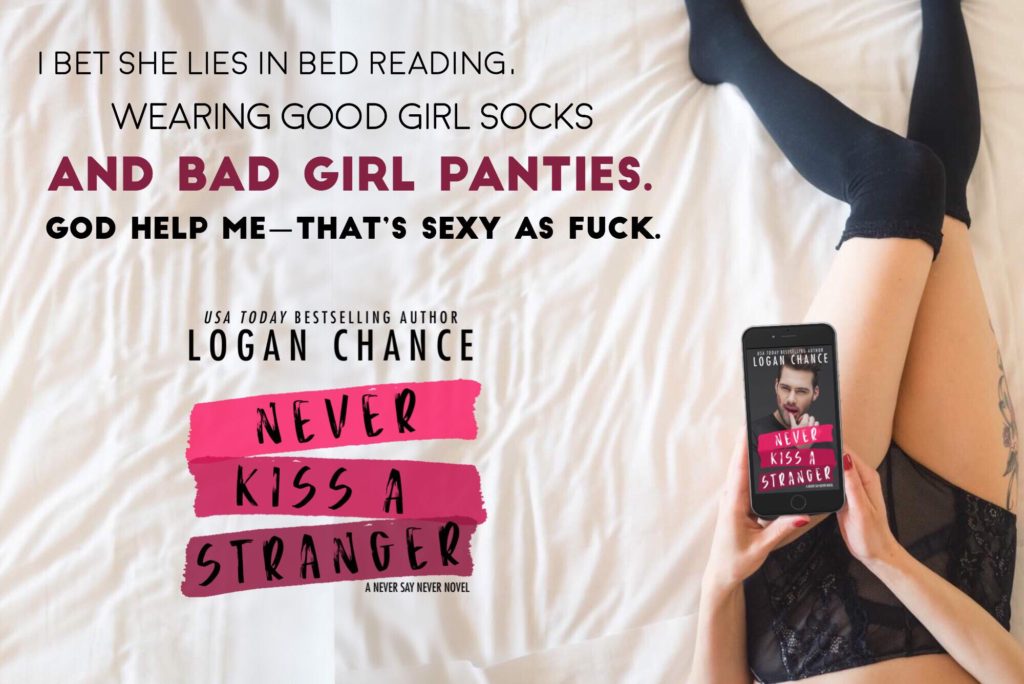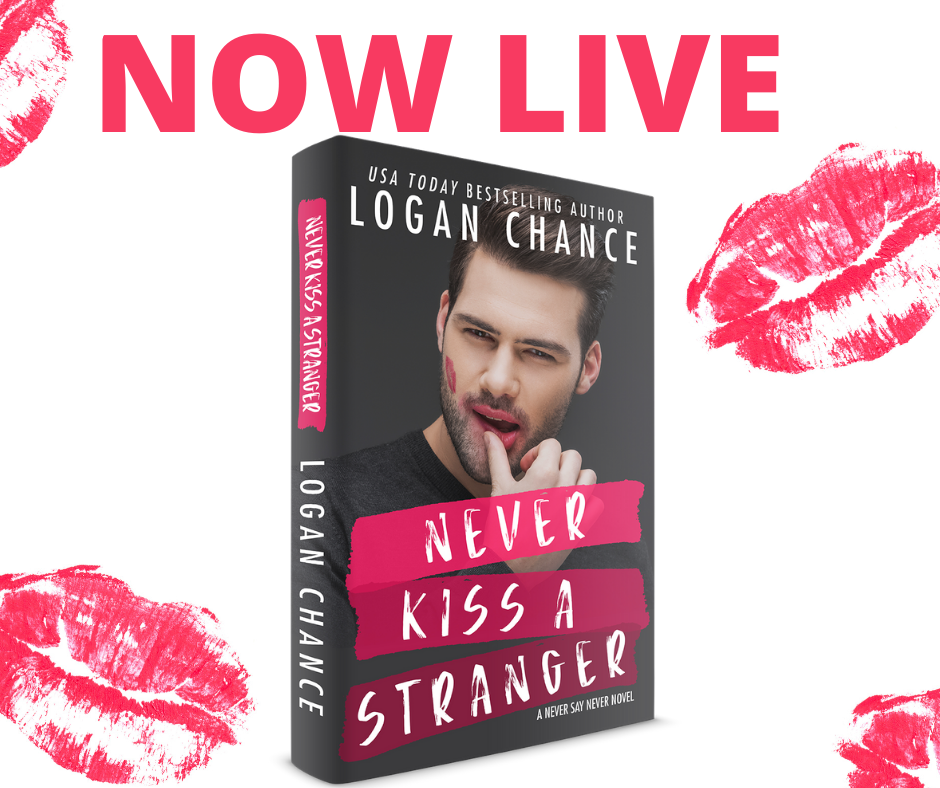 ABOUT THE AUTHOR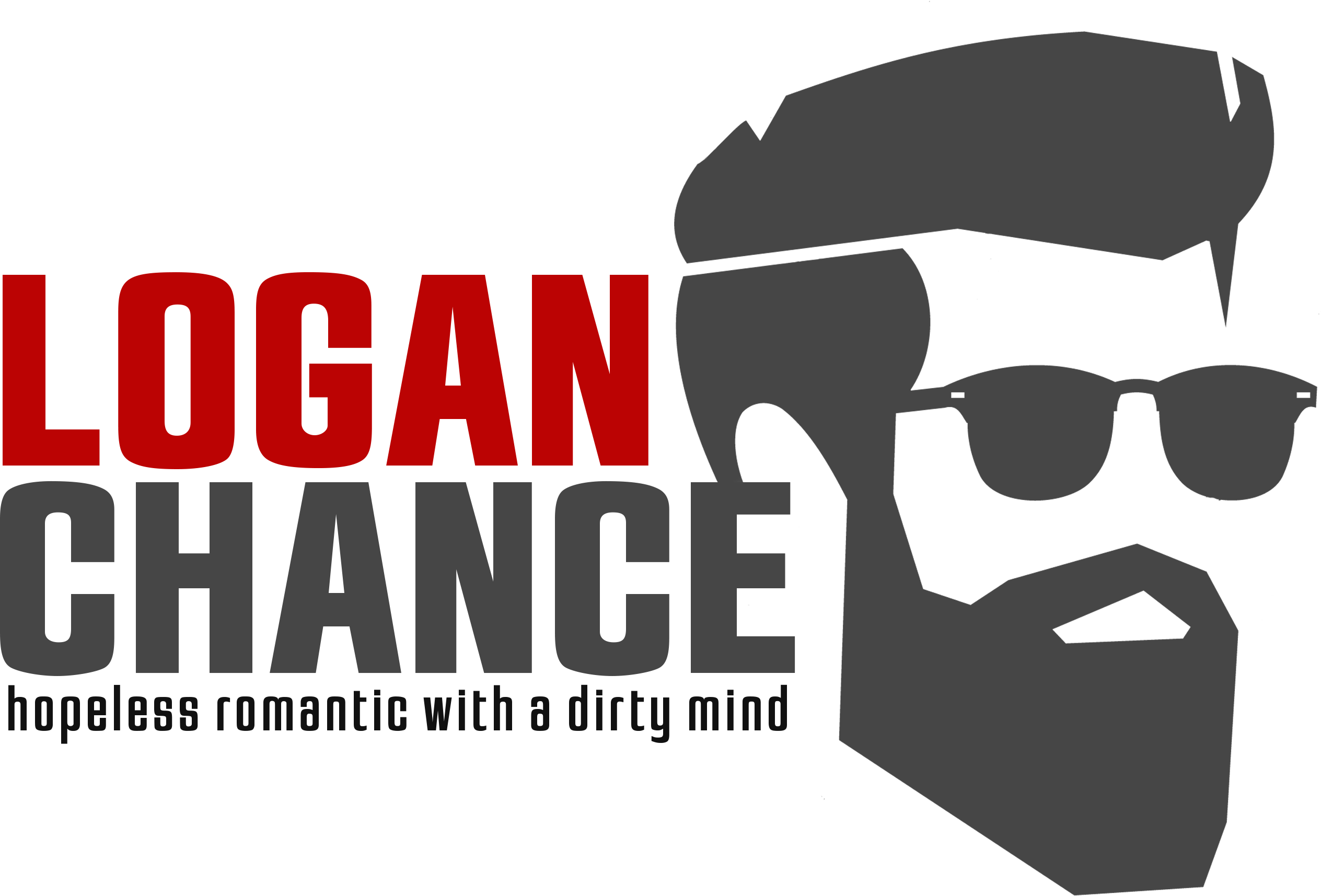 Logan Chance is a USA Today, Top 20 Amazon, KDP All-Star, and KDP All-Star UK bestselling author with a quick wit and penchant for the simple things in life: Star Wars, music, and smart girls who love to read. He was nominated best debut author for the Goodreads Choice Awards in 2016. His works can be classified as Dramedies (Drama+Comedies), featuring a ton of laughs and many swoon worthy, heartfelt moments.
Never miss an update, sign up for Logan's List:
beardedgoatbooks.com/newsletter
AUTHOR LINKS
Don't be shy, follow Logan on all platforms: